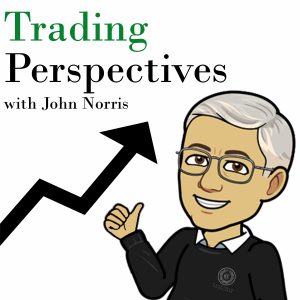 The Perception of Retirement: Then and Now
In episode 36 of Trading Perspectives, John and Sam discuss the generational differences in the perception of retirement.  Statistics show the average age of retirement has been consistently on the rise since the 1980s.  More and more people are continuing to work well into their late 60s and even 70s.  According to younger generations, people no longer want to be defined by their jobs. Work-life balance has become much more important sparking a shift in workplace behaviors.  How will labor participation rates be affected? Will the retirement age continue to rise or should we expect to see it fall in the near future?
Listen here:  http://tradingperspectives.libsyn.com/

Don't have an iOS device?  We are also available on most major podcast outlets, including but not limited to the ones listed below.