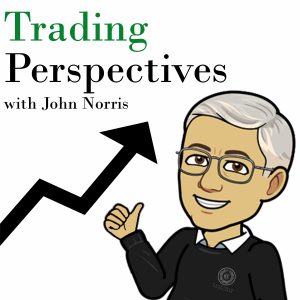 Wage Disparity:  The Gender Pay Gap
Generally speaking, the women's US Soccer Team performs significantly better than the men's team. So why would the men continue to be compensated at much higher rate? In this episode John and Sam peel back the layers of the economic onion and dig into how compensation is calculated. Are women really compensated at a lower rate? If so, how will companies afford to close that gap in order to provide equal pay?
Listen here:  http://tradingperspectives.libsyn.com/

Don't have an iOS device?  We are also available on most major podcast outlets, including but not limited to the ones listed below.