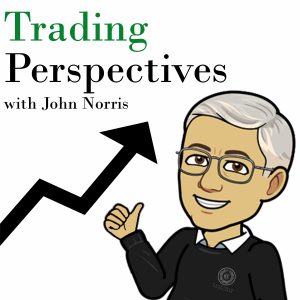 Consumer Buying Patterns
We all know that Oscar Mayer has a way with B-O-L-O-G-N-A, but what about healthier products?  Investors were thrown for a loop on Thursday as Kraft Heinz announced that they would be impairing $15B in good will on a number of brands, most notably Kraft and Oscar Mayer.  Now the company's strategy is in question and many are left wondering what will happen to the once thriving brands that used to be a staple in every home.  Has Kraft Heinz, like many others, failed to keep up with consumer buying patterns?
Listen here:  http://tradingperspectives.libsyn.com/

Don't have an iOS device?  We are also available on most major podcast outlets, including but not limited to the ones listed below.