Negative Interest Rates in Europe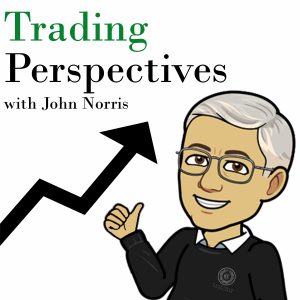 This week, John and Sam talk about negative interest rates in Europe. Negative interest rates generally occur during harsh economic times when a country's central bank is forced to utilize the monetary policy tool.  Simply put, the lender pays the borrower in order to stimulate economic growth.  What exactly does that mean and what does it have to do with us?  Will rising rates impact the economy?  Find out everything you need to know in episode 22 of Trading Perspectives.
Listen here:  http://tradingperspectives.libsyn.com/
We are featured on iTunes, the Apple Podcast app, Spotify, TuneIn, Stitcher, and Google Play.