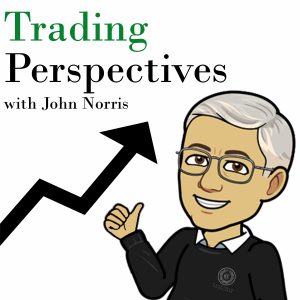 In episode 19 of Trading Perspectives, John and Sam discuss the overall dissatisfaction with G7 political leaders. Although this issue doesn't receive much media coverage, America is not alone in feeling a lack of confidence toward our leaders.  How much of this dissatisfaction is driven by technology?  Is our ability to easily share opinions through social media playing a role in the global discontent for political leadership?
Listen here:  http://tradingperspectives.libsyn.com/
We are featured on iTunes, the Apple Podcast app, Spotify, TuneIn, Stitcher, and Google Play.