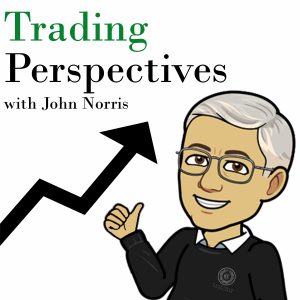 Local business owner, Bew White, talks to John and Sam about what it's like to be the largest importer in the state of Alabama during the trade war.   Mr. White is the owner of outdoor furniture company, Summer Classics, and imports products from China on a regular basis.  How are the tariffs impacting his bottom line?  Is the trade war effecting his relationships with his Chinese vendors?
Listen here:  http://tradingperspectives.libsyn.com/
We are featured on iTunes, the Apple Podcast app, Spotify, TuneIn, Stitcher, and Google Play.