5 Ways to Get the Most from Your Oakworth Debit Card
1.  Did you know your Debit Card has Rewards?
Scorecard Rewards is an easy-to-use reward program. Register your debit card to start earning points by using the card as credit during the transaction.  Reward points can be redeemed for thousands of items and services. Learn more and register your card here:  https://oakworth.com/debit-card-rewards
2.  Mobile Wallet Capability
Add your debit card to your Mobile Wallet on with Apple Pay or Android Pay to make purchases with a simple touch.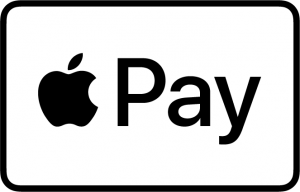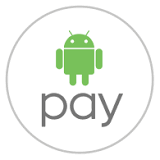 Learn more about how to set up your Mobile Wallet here:  https://oakworth.com/mobile-wallet-basics/
3.  Debit Card Controls
SecurLOCK Equip is an easy-to-use mobile app that puts the power to protect your debit cards in your hands.  Features include transaction alerts, card location controls, ability to turn your card on and off, set merchant locations, view recent transactions. Learn more about SecurLOCK Equip here:  https://oakworth.com/securlock/
We also offer Debit Card Text Alerts.  Receive a text message anytime your debit card is used. Contact your Client Advisor or Solutions Group to get them set up.
4.  24/7 Fraud Monitoring and Client Support
At Oakworth, we are always monitoring for fraud and will always contact our clients immediately for suspicious activity.
5.  Never pay a fee to use ATM's Worldwide
Access your cash at any ATM around the globe 24 hours a day, 7 days a week.